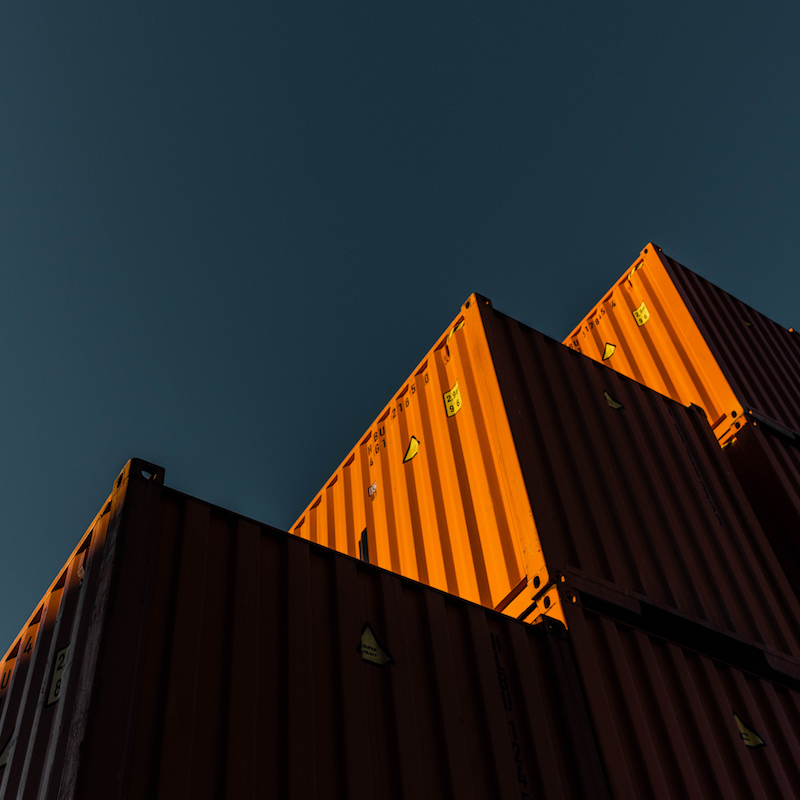 Logicbroker
We build connections that power
off-the-charts growth for
retailers, brands, and suppliers
We believe that the eCommerce opportunity is limitless
And we believe that with the right technology, businesses can innovate and grow without limits, too. We built a platform that empowers our clients to create and scale fully automated drop ship, marketplace, & supply chain visibility programs through a single point of connection, regardless of integration type, eliminating the barriers to growth.
Our mantra is GSD:

Get stuff done
That means helping our clients tap new revenue sources as fast and efficiently as possible, and innovating constantly to help them do even more. We're all here because we love what we do, we're good at it, and we're genuinely excited about driving value for our clients.
Meet the Leadership Team
Our partnerships help you take your eCommerce to
the next level
We partner with best-in-class organizations, including some of the world's leading eCommerce platforms and business systems, to help you create, manage, and grow your drop ship and marketplace programs.
Partnerships
There's never been a more exciting time to

work at Logicbroker
Our company is growing at a breakneck pace. We're actively looking for creative, self-motivated professionals at every level to join our high-energy team, either remote or on-site. 
Careers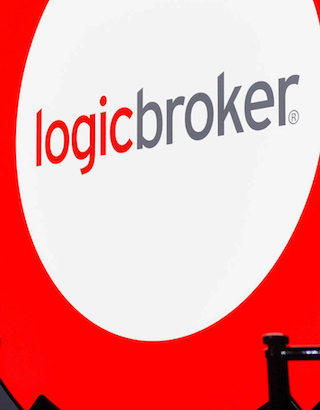 News & Events
press release
Oct 26, 2021
press release
Apr 4, 2022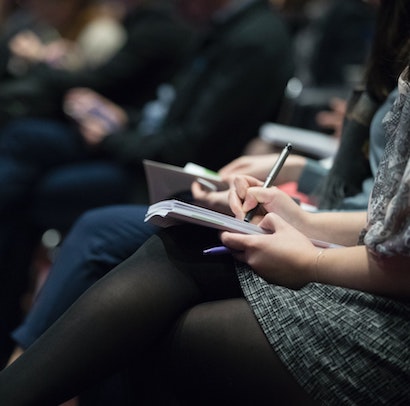 See how Logicbroker helps you unlock the potential of drop ship and marketplace
Explore solutions >
Modern dropship & marketplace solutions have never been so easy.
Are you ready to drive growth and gain unparalleled speed to market with a modern, scalable dropship or marketplace program? Fill out the form below to get in touch with our team: